State of the art facilities, centrally located in one of Jerusalem's most scenic and beautiful neighborhoods.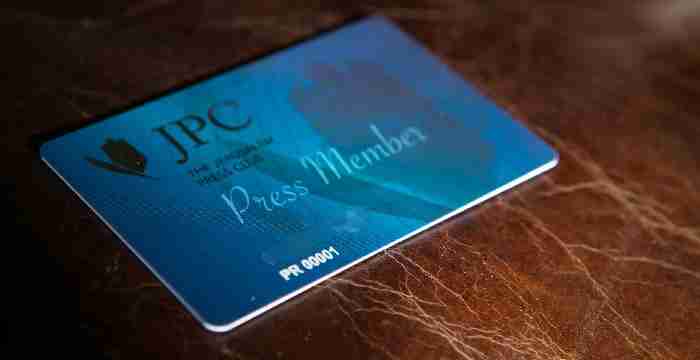 Membership is open mainly to Jerusalem's Press community at remarkably reasonable rates. Really!
JPC presents special events year-round, including press briefings, celebrations, workshops, leading speakers and much more.
JPC Staff
Amb. Alon Bar, Deputy Director General for the United Nations and International Organizations at the Israeli Ministry of Foreign Affairs, [...]
JPC Staff
The Jerusalem Press Club, together with the Israeli Ministry of Economy and the Chinese Media Center joined together to bring [...]
JPC Staff
Dr. Harold Rhode spoke at the JPC about "America and The Arab World: Post-Election Options." Dr. Rhode, an American specialist [...]
Thank you all again for having us, we're looking forward to doing more work together and seeing more amazing outcomes from the JPC in the future.
Thank you very much for hosting the very successful event with Mr. Feldman and Mr. Dolinsky, and for all your assistance throughout. We very much appreciated the chance to work together and look forward to collaborating on opportunities in the future.
I just wanted to let you know what a pleasure it was working with you and your team. You were incredible partners, delivering great results and offering complete professionalism at all time. Looking forward to working together with the JPC again soon!.
We were so lucky to use your Members' Lounge at the Jerusalem Press Club! Wow, what a great spot, and what a lovely, elegant event we had thanks to you and your leadership. I can assure you that we will book all of our blogger events with you in the future.
I want to thank you for a great lecture today! How interesting (and frightening, as Dr. Shikaki asserted). I'm very thankful that there is an organization like JPC here. I'm sure that I will be coming to many more lectures now that I am working as a full time journalist. Thank you again.