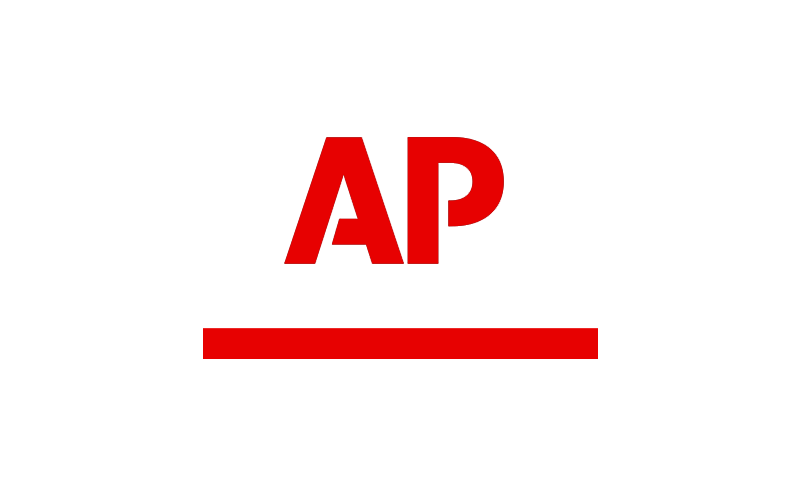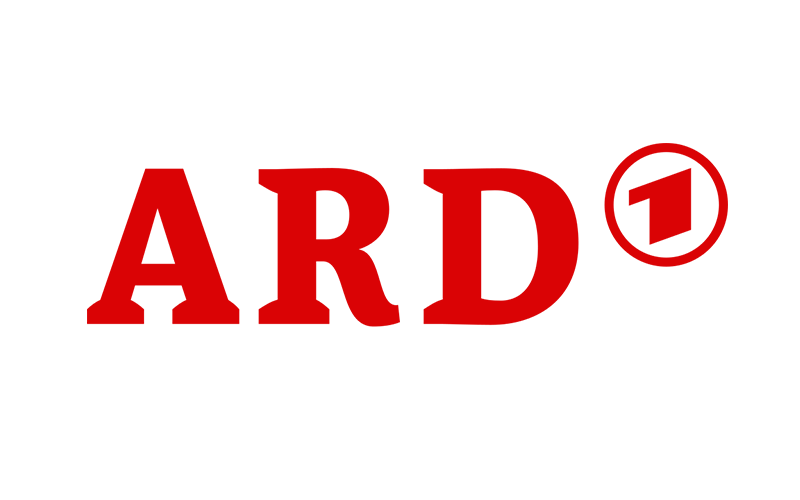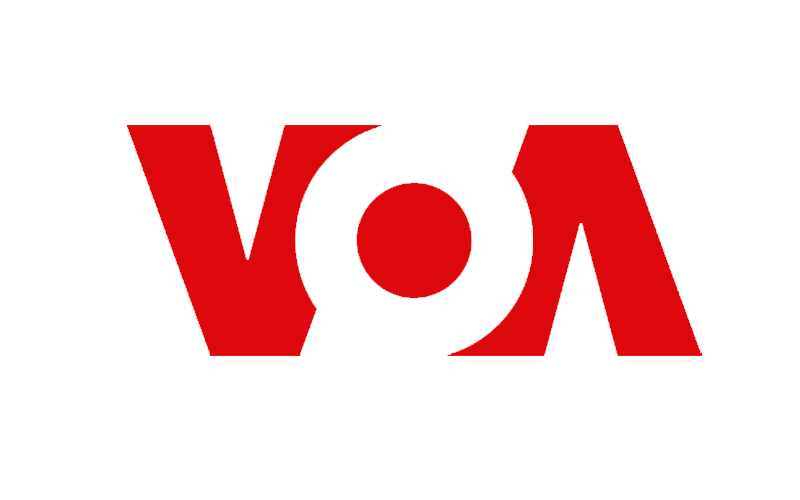 "Fantastic help and response by the Jerusalem Press Club team. Always there to assist with ideas and itinerary. Highly recommended for other journalists."
"The program was very well-organized, and I commend all of you for bringing so many important concepts into a short three days! For me, it was a great chance to hear from a wide cross section of Israel's climate experts from various parts of society, and I was able to also interview young climate activists attending the conference. Thank you to everyone who made this trip possible."
"You are the most useful press advisor I've worked with in my seven years in Israel"
"Our guided trip to Northern Israel was the key to my first real understanding of what it takes for this country to exist and the reason for its constant state of readiness – because the threat is always there, especially from Hezbollah in Lebanon...The trip was flawlessly organized and I came out of it with a full notebook of observations, ideas for stories and phone numbers for contacts."
"The Israeli film community is much more diverse in its interests than I could have imagined"
"Israeli films made me emotionally attracted to Israel"
"All we heard about Israel until now was anti. This is the first time I realised there is another Israel"
"What the Jerusalem Press Club gives us is something that no one else could possibly give us, including the best reporters I know, international reporters and foreign correspondents in the United States, which is an unbiased view of all sides of the dispute."
As a service for the foreign press, JPC conducts English-language interviews with leading experts in Israel on topics around the news cycle.
The Press Club hosts briefings for the press with Israeli and global officials. These briefings focus on political, security and civil events, and are joined by local representatives of the media.