Announcing:
The Jerusalem Press Club Climate Innovations Israel Fellowship – 2023-2024
Over the next year, reporters from across the US will be given a unique opportunity to explore key breakthrough climate solutions. This summer, following the success of the 2023 Climate Innovations Tour in Israel, JPC will kick off its new, two-part program on the latest, cutting-edge solutions and technologies.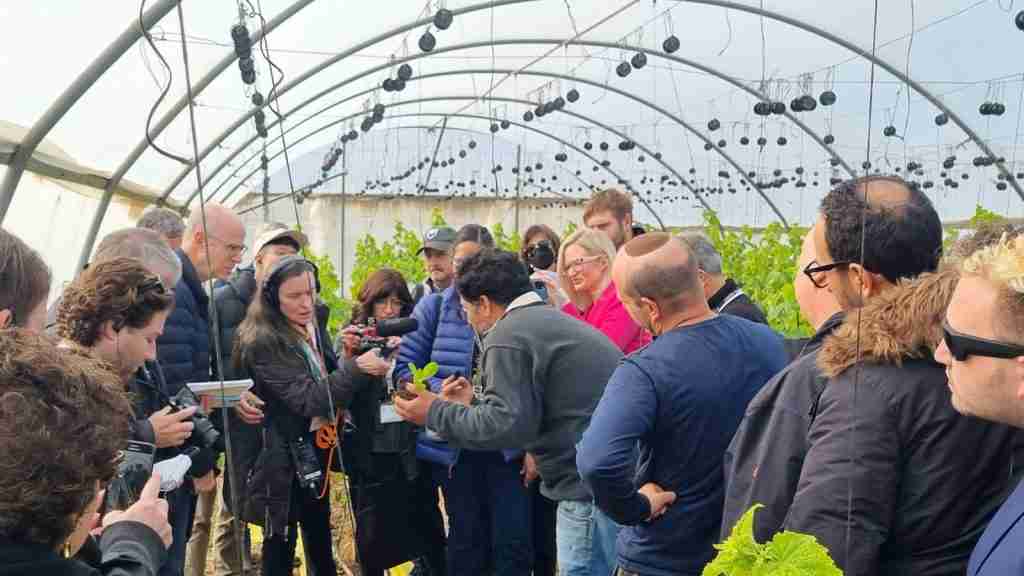 Click here to sign up for updates on the program.
Climate Innovations Webinar Series
AGRICULTURE & WATER TECH 1
July 2023
—
AGRICULTURE & WATER TECH 2
August 2023
—
Clean Energy
September 2023
—
FOOD ALTERNATIVES
November 2023
—
BUILDING & CONSTRUCTION
December 2023
—
Subjects and dates are subject to change.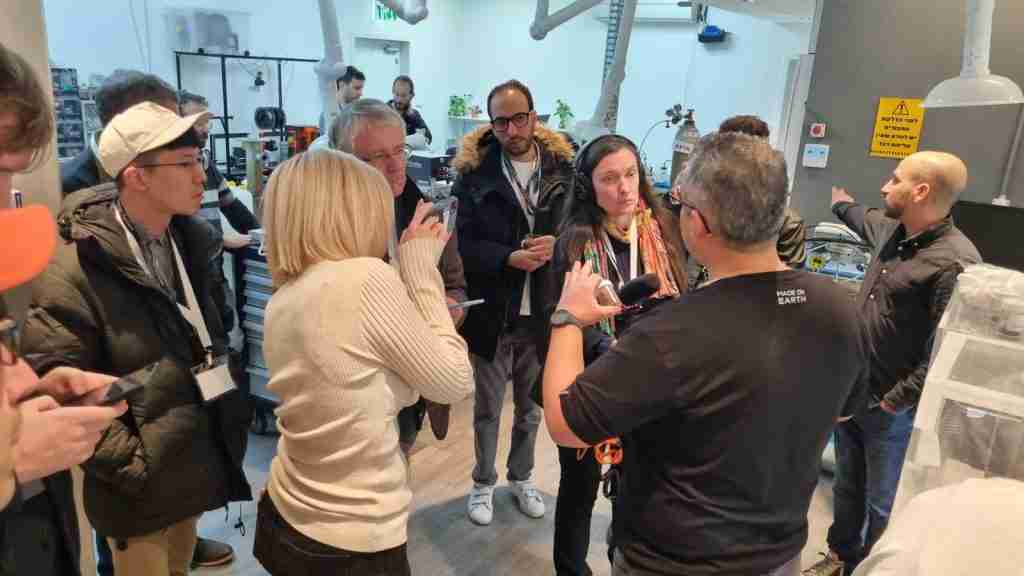 Weeklong Fellowship in Israel – February 23 – March 1, 2024
See the technology for yourself on field tours.
Interview the entrepreneurs involved.
Attend conferences shining a light on different aspects of climate innovation.
Taste the food being produced for a healthier and greener world.
*Airfare, 6 nights' accommodation and program meals covered.
Click here for the full 2023 program itinerary.
Click here to sign up for updates on the program.
The Jerusalem Press Club (JPC) is a nonprofit club that offers journalists access to Israeli decision–makers and experts, briefings and press tours, facilities, a hub for networking, inspiration for a story and the exchange of ideas between colleagues. JPC is a member of the International Association of Press Clubs and the European Federation of Press Clubs.